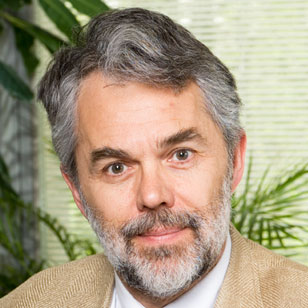 Edward Robertson
Professor Emeritus of Computer Science and Informatics
Email:
edrbtsn@indiana.edu
Phone:
(812) 855-4954
Office:
Luddy Hall (700 N. Woodlawn Ave) | Room: 3132
Education
Ph.D. in Computer Science at University of Wisconsin, 1970
Biography
Edward Robertson, professor of informatics and computer science, joined the Computer Science Department in 1978 and served as department chair from 1982 to 1988. He server as associate dean of Informatics from the inception of the School in 2001 until 2006. Previously he held academic appointments at the University of Ghana, the University of Waterloo, and the Pennsylvania State University. He received a B.S. in Mathematics from the California Institute of Technology (1966) and an M.S. and a Ph.D. in computer science from the University of Wisconsin (1968, 1970). During 1987-88 he was a Fulbright Scholar at the University of Nairobi. He served as co-executive director of the Indiana Center for Database Systems from 1990 to 1992.