Sohile Ali, Bloomington, Indiana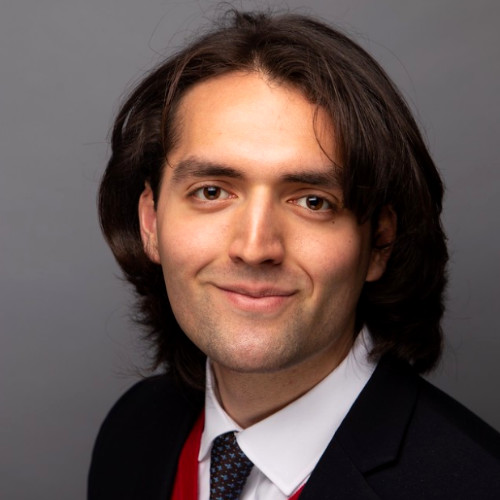 ISE concentration: Cyber-physical systems
The next step: Accelerated M.S. in Intelligent Systems Engineering at the Luddy School
On the benefits of being part of the first ISE class: Our class sizes have been so intimate, and it has been great to get to work closely with faculty. It was eye-opening. We could see how curriculum was made, which I don't think a lot of students get to see. 
On whether his belief in the ISE program has been rewarded: Absolutely. I think the amount of access we've had to the different research labs, the fact we got to become parts of publications and collaborate with master's and Ph.D. students, and use supercomputing resources, all of those things combined with all the other resources at IU to create a great experience. It's a liberal arts university, so it's the best of both STEM and things outside of STEM.
On why he's pursuing the accelerated master's degree: I enjoy academics a lot. I enjoy the work we do, and we're just getting started. I'm always looking for exciting opportunities to gain skills that can also complement my work here. I'm learning how artificial intelligence can benefit society and am utilizing the new tools and resources at IU to put those skills to use.
On advice he would have for freshmen coming into the program: Find projects that you enjoy outside the classroom. If you have time, maybe try to implement some of the technology and tools you're learning here into those outside things. Whether it's 3D printing, laser cutting.... It's all open-ended. It's cool to walk away with the knowledge and the skills to create some pretty cool portfolio pieces and apply what we learned inside the classroom on other projects.