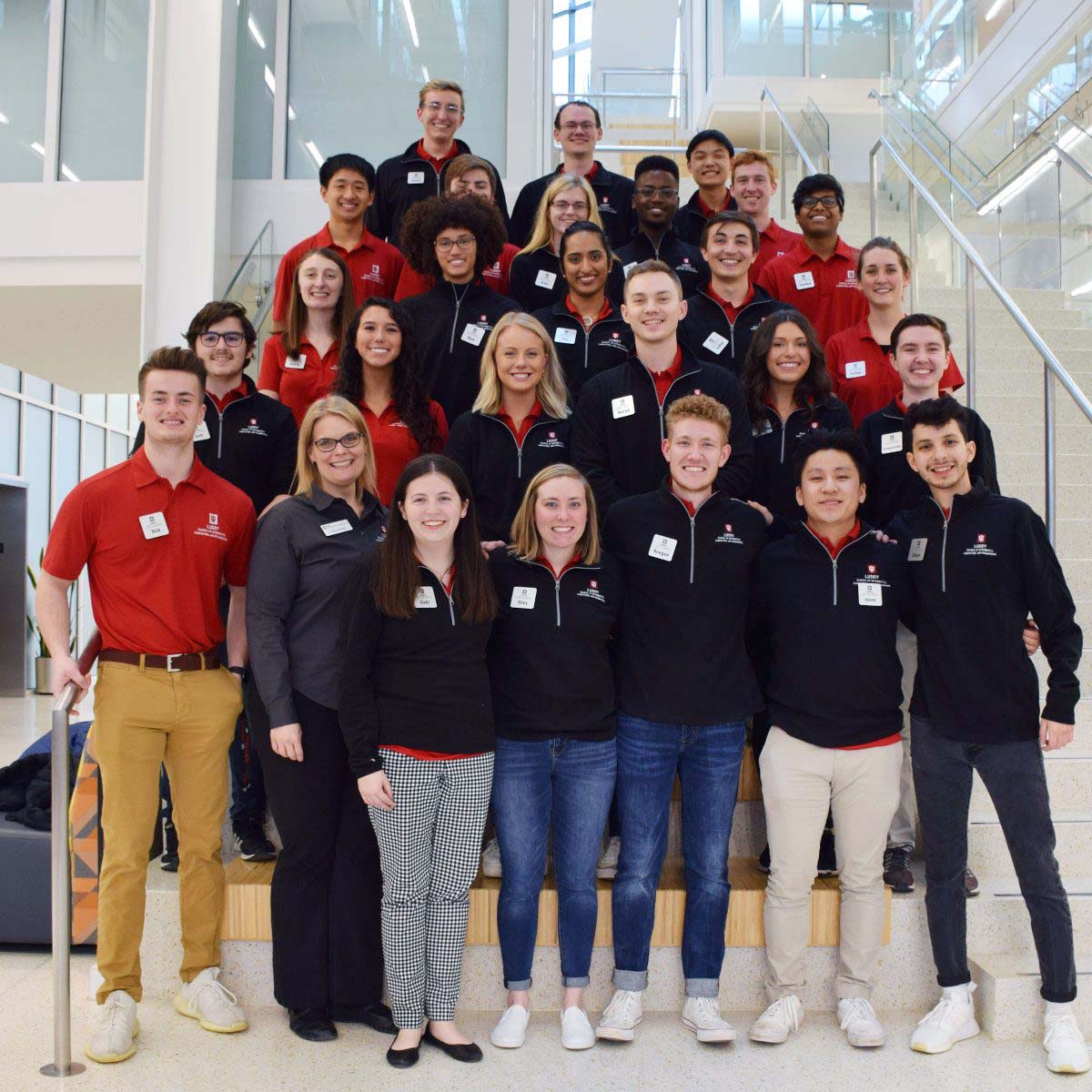 The Luddy School has convened a task force on diversity and inclusion (D&I) with multiple aims, including examining the school's strategy and current D&I related activities; drafting a Luddy School D&I plan; and making recommendations for next steps. Led by McRobbie Professor Beth Plale, the task force consists of broad membership across the school's students, faculty, and staff along with key external engagement.
The results of the task force are anticipated to be twofold
To provide a roadmap for strategic and measurable advances in inclusion and diversity; and
To better position the school for external grant funding.