To excel tomorrow, get experience today
Prepare to innovate, make a difference, and succeed through these challenging, eye-opening experiences.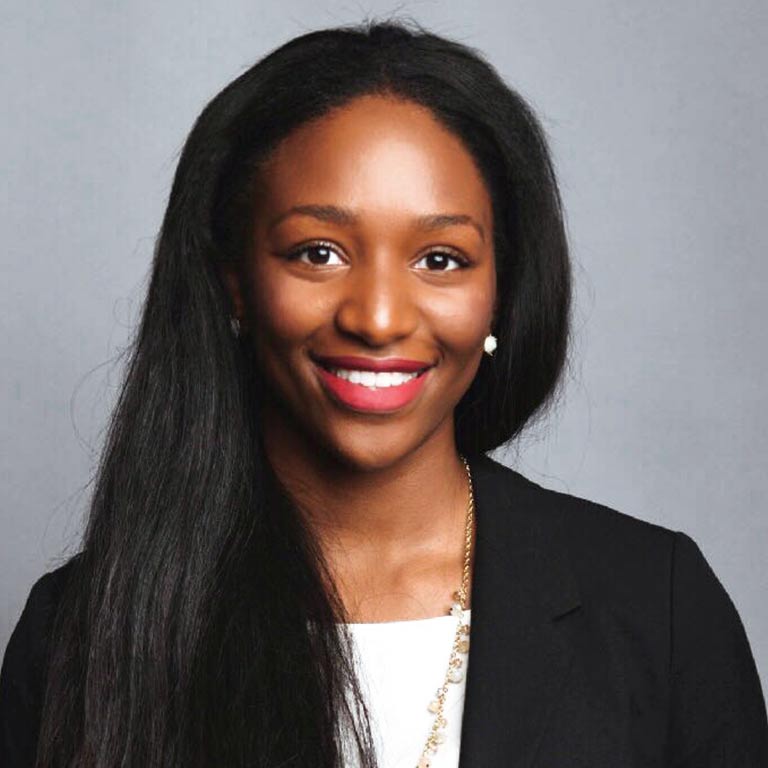 Any type of global exposure is so valuable. Our world is becoming more interconnected, and these experiences can open your eyes to different ways of life. This is the time to do it.

Amala Afoaku, BS'16, a senior technology consultant at EY who went on a service-learning trip to Belize
Overseas study: explore technology—and more—abroad
Learn about technology in other countries, experience other cultures, and expand your career opportunities. By planning your trip wisely, you can also earn credit that counts toward your degree.
Our programs include:
Study abroad programs, from short-term trips to yearlong stays
Global IT and Development, an eight-week class about a country followed by a 10-day trip there
Service-learning trips, which include a project like improving a rural community's Internet access
Exchange programs with universities in other countries
Explore our programs, and contact Tiana Iruoje at tiwillia@indiana.edu with any questions.
Luddy Study Abroad Scholarship